Tide Vendor
Tide International Co., Ltd. is one professional supplier of gumball machines, vending machines in China, with registered trade mark "TIDE VENDOR".
Tide mainly manufacture Candy/Gumball Vending Machine, Capsule/Toy Vending Machine, Condom/Tissue/Cigarette/Umbrella/Pen/Toothbrush vending machines and other Commercial Vending Machines, Auto Service Machines. With the advanced production technology and high-tech processing equipment, we strive to surmount the competitive industry, with annual output of 60, 000 sets of Vending Machines.
More +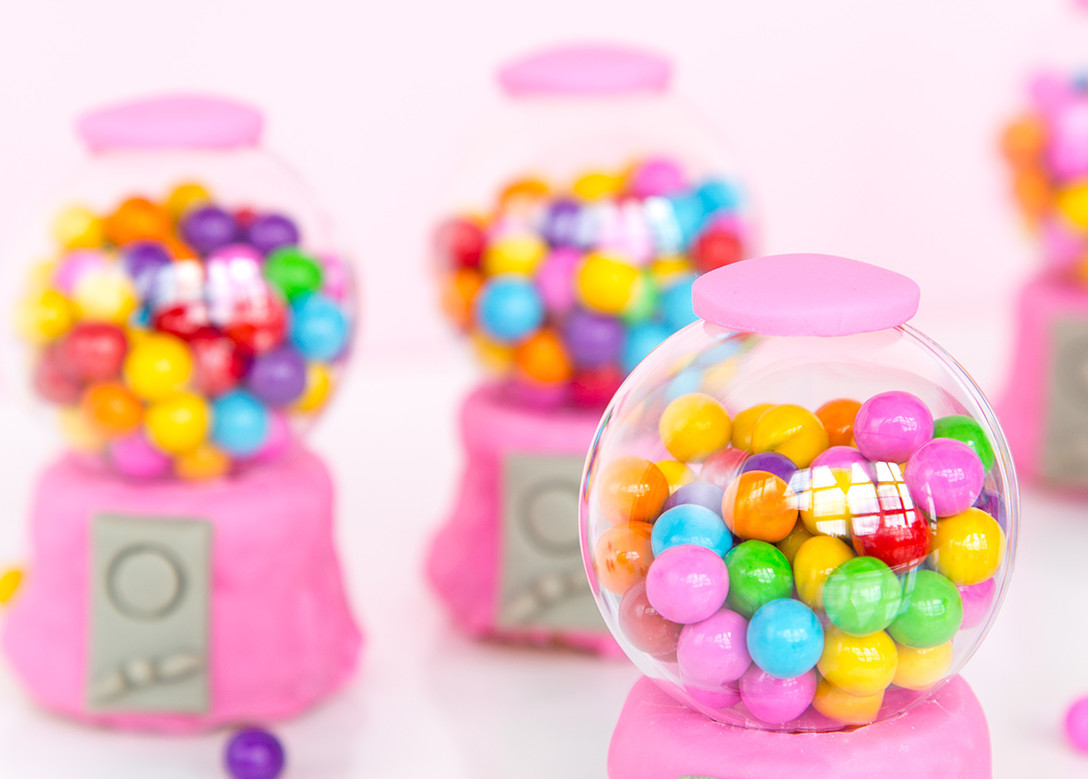 Integrity, Quality, Service
Enjoy good reputation of prompt delivery, excellent after-sale service, competitive price, our products are selling well in U.S.A, Europe, Southeast Asia and Latin America countries etc.